Samya Ayurveda Yoga Therapy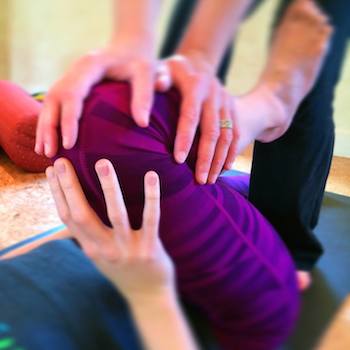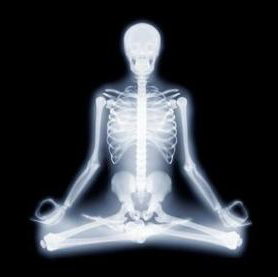 Samya Ayurveda Yoga Therapy & Fitness Consultation & Custom Class$149 1.5hrs (follow up ~ $99/hr - extra time ~ $49/30min)
All Ayurvedic Consultations include a one-on-one meeting with a
Registered Advanced Ayurvedic Practitioner
using discussion, physical examination and pulse analysis to understand your body type (Prakriti) and current imbalances (Vikruti). Structural analysis and physical capabilities are addressed in order to offer custom fitness, yoga and postural recommendations.
Classes are taught by
Registered Advanced Ayurvedic Practitioners who are also Certified Yoga Teachers, authentically trained in India.
Samya Ayurveda Yoga & Meditation classes are thereby customized to individuals according to their Ayurvedic constitution and anatomical requirements as assessed by the Practitioner.
Classes are based in Classical Ashtanga & Hatha Yoga with an emphasis on Pranayama practices and breath awareness during asanas.
Group Ayurvedic Yoga Therapy Classes are also available.
See here for more information.
Copyright 2020 Samya Ayurveda Inc.